I was so lucky at Christmas time to get pennies towards a craft class with one of my favourite artists and illustrators Sue from Fir + Wren at holm!  Sue is Based in Manchester Craft and Design Centre NQ, http://www.craftanddesign.com/artists/fir-wren-at-holm/ and offers tailored individual classes at her studio.
Love Sue's work from picture designs inspired by plant and wildlife, textiles, and Embroidered appliqué work. Sue posts photos of her work on her twitter page @firandwren and if you live in MCR or visiting definitely recommend popping by!  Here are some photos of her work.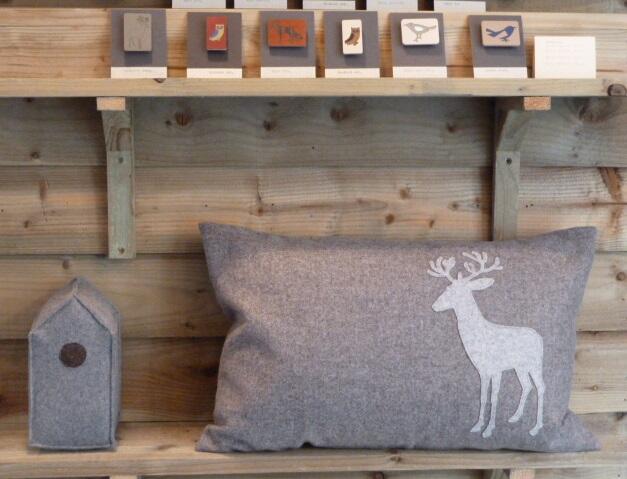 I emailed Sue about an afternoon class as what better way to learn a new craft skill than with someone who's work inspires you!  We worked in Sue s studio who she shares with another artist Clint who makes lovely bespoke furniture and interior design.
Sue and Clint's beautiful Studio
We Began the class by having chat about what skills I wanted to gain, Sue was lovely and altho I didn't have a lot of sewing machine experience was very patient in showing me how to thread the sewing machine and basic stitching.
Practice sewing on the machine I managed to make a baby dinosaur!
Making Embroidered Appliqué flower on calico
Baby dinosaur, Applique flower and free hand embroidery Text
Really enjoyed my afternoon at Fir and Wren at Holm.  Looking forward to using my new appliqué skills to make some new pieces for my home!xxxxx
xxxxxxxxxx